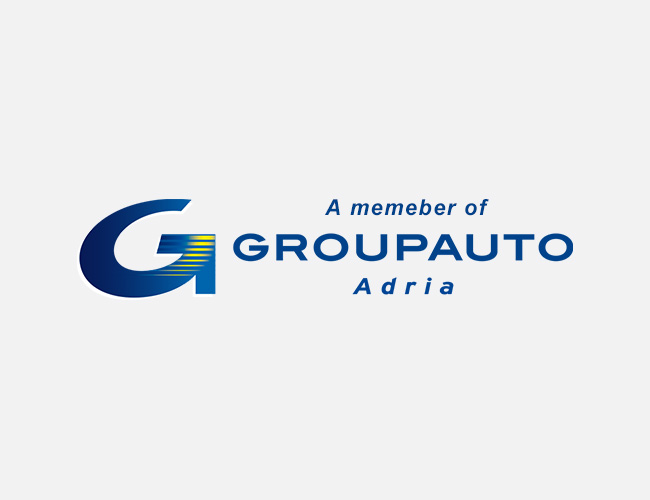 GroupAuto Adria are world class distributors of spare parts and services for passenger cars and commercial vehicles.
Group Adria is one of the 20 international groups that are united under Groupauto International, which covers all of Europe.
Being part of such a group gives us the opportunity to exchange ideas, share information, facilitate good practice as well as contact with the major manufactures of spare parts.
At the moment, the Balkan region has a great potential to become one of the biggest networks for spare part distribution. It currently covers the regions of Slovenia, Croatia, Serbia, Bosnia and Herzegovina, Montenegro and Macedonia.