COME FOR THE PARTS
STAY FOR THE SERVICE
Wholesale of spare parts for vehicles
Cars
Vans
Trucks
Heavy vehicles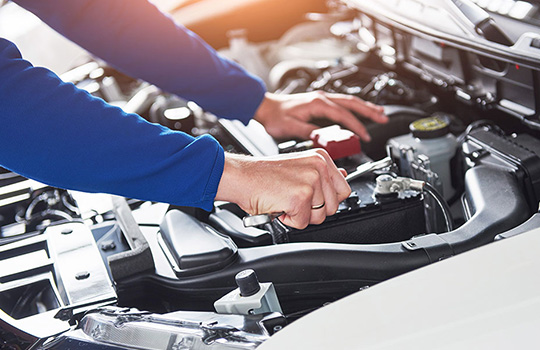 Vehicle diagnostics & service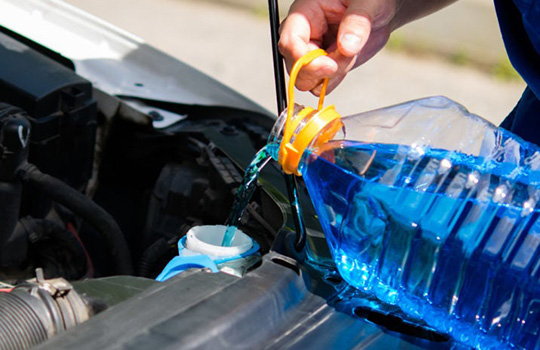 Production of liquids for vehicles
Aus 32 AB – AdBlue
Distillate water
Anti freeze
Windshield water
Wide range of original parts for vehicles in one place
Professional diagnostics and trained mechanics
Certified high quality products for your vehicle
HIGH QUALITY LIQUIDS
FROM OUR PRODUCTION
Maintain your vehicle with our original formula products. Reduce the amount of air pollution created by a diesel engine with our AUS 32 AB – AdBlue. Always use distilled water to prevent mineral deposits from building up in your car's spray nozzles and pump. Keep your windshield clean in summer and winter. Prevent a rigid enclosure from bursting due to expansion when water freezes by selecting the best antifreeze for your vehicle.
WE REPRESENT MORE THAN 35 BRANDS
Wide range of high-quality and original spare parts that
come directly from manufacturers for all vehicle types.